Gaming Intelligence Hot 50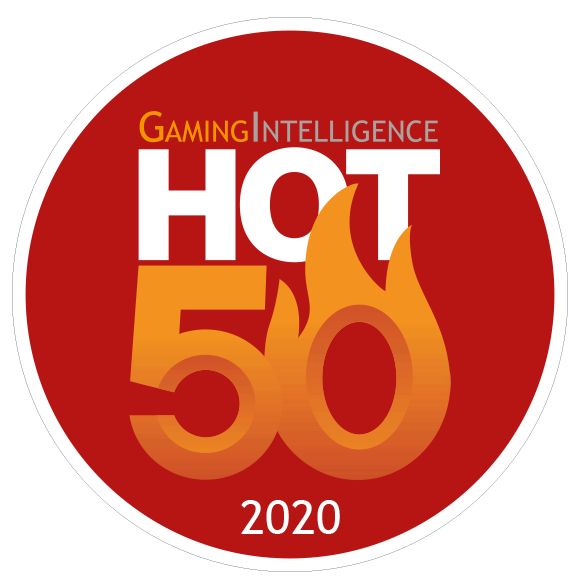 Andrew Clucas
Chief operating officer
Microgaming
Since taking charge of operations in 2018 Andrew Clucas has played a pivotal role in guiding the strategic direction of the innovative gaming supplier. He has overseen the launch of Microgaming's independent studios strategy and quickly built up a roster of ten unique independent studios, which are creating content exclusively for Microgaming customers. They have delivered more than 40 exclusive games in the last 12 months.
Clucas has also overseen the launch of a new content team to develop and drive content strategy. The team is gathering ideas from across the company to ensure Microgaming remains at the cutting edge of game development.
With so many new ideas and initiatives, it would be easy to lose sight of the operation of the core business but Clucas has steered the casino vertical to double digit growth, through his unerring ability to retain focus and inspire others.