Gaming Intelligence Hot 50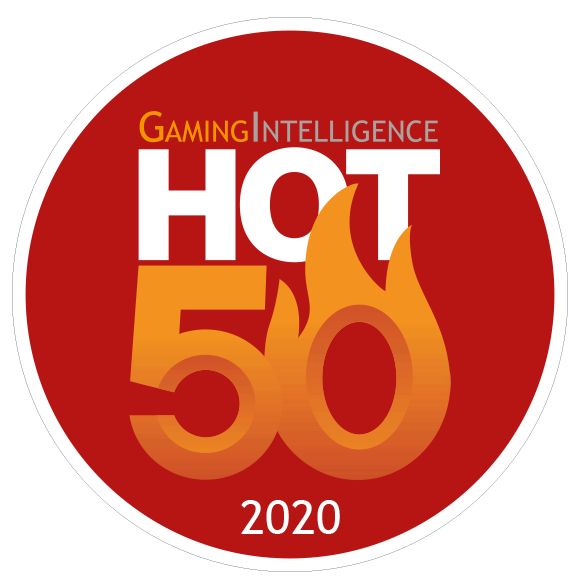 Bret Yunker
Chief financial officer
Eldorado Resorts
While the Goliaths of UK online gaming have been busy, their land-based counterparts in the US have also been turning to M&A. Eldorado Resorts transformed itself from regional casino player to gaming royalty with its $8.58 billion acquisition of Caesars Entertainment.
Chief financial officer Bret Yunker joined Eldorado from JP Morgan in February and was immediately thrown into one of the most complex deals the industry has seen. Twenty years in the banking industry with clients working across the gaming, lottery and online sector allowed him to hit the ground running.
The Caesars acquisition did not come out of the blue. It followed the acquisitions of Isle of Capri and Tropicana. With William Hill recently in talks with old Caesars, and chief executive officer Tom Reeg talking about spinning off the online gaming operation, you can expect Yunker to be as important a figure in 2020 as he was in 2019.