Gaming Intelligence Hot 50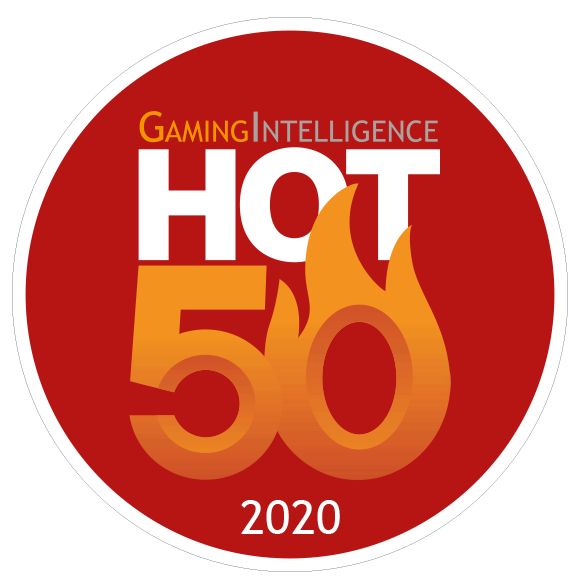 Elena Barber
Chief marketing officer
Kindred Group
Elena Barber has risen through the ranks to assume her position on the executive management team at the beginning of last year. Having headed affiliates, digital advertising, performance marketing and central brand marketing, her experience is perfectly formed.
She will now have to navigate a landscape where media and political pressure are forcing operators to rein in their advertising; and where bonusing is becoming more contentious.
Barber has the versatility and nous to ensure Kindred is perfectly equipped to thrive in this changed landscape.