Gaming Intelligence Hot 50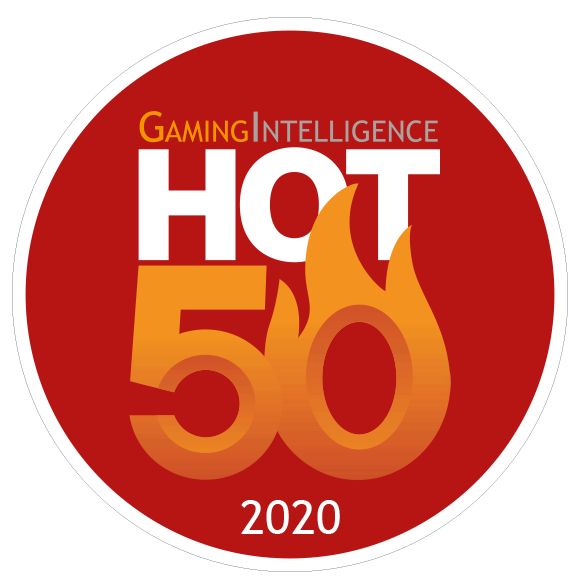 Jon Kaplowitz
Head of Penn Interactive Ventures
Penn National Gaming
In the rush to market in the US, few have approached the terrain with the careful strategic planning applied by Jon Kaplowitz and his colleagues at Penn National.
They have devised a national strategy that takes in all of its 41 properties in 19 states. Furthermore, Kaplowitz has cut deals with a mixture of market leaders and insurgents that balance the present needs with a desire for future innovation.
While Kaplowitz's strategic planning is second to none, the business has also managed to launch retail sportsbooks in ten locations in partnership with William Hill, while launching under its own name in Iowa. Kaplowitz will ensure Penn continues to make smart decisions.