Gaming Intelligence Hot 50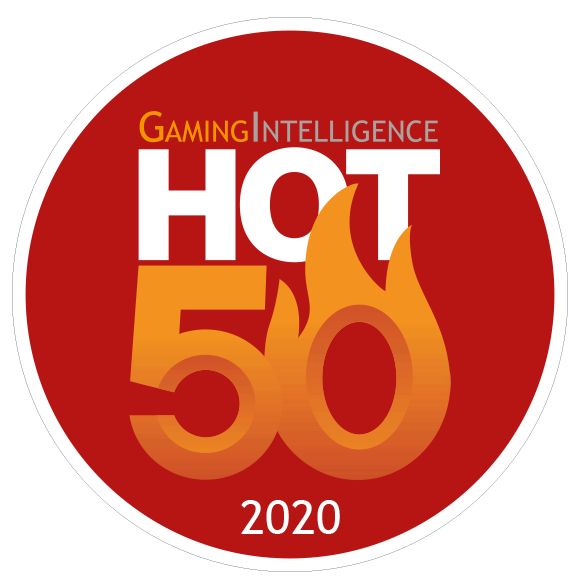 Lee Fenton
Chief executive officer
Gamesys Group
The second most notable online gaming deal of the year belonged to Gamesys, which was acquired by JPJ Group for £490m, just four years after JPJ (in its previous guise as Intertain) bought the Jackpotjoy, Starspins and Botemania brands for £750m from… Gamesys!
Not only did Gamesys chief executive officer Lee Fenton help engineer these fantastic double deals but he also ended up scooping the top job at the combined company, which was renamed… Gamesys!
It takes a special kind of genius to sell your company to the same buyer twice and to also win the contract to supply the acquirer in the time in between. But joking aside, Fenton and his team have proved themselves one of the most adept operational outfits of recent years. It celebrated the union in its first post-completion results announcement with a 23 per cent increase in revenue to £92.4m for the third quarter of 2019. Fenton is a canny operator and one can expect much more from him in the M&A market in the coming years.