Gaming Intelligence Hot 50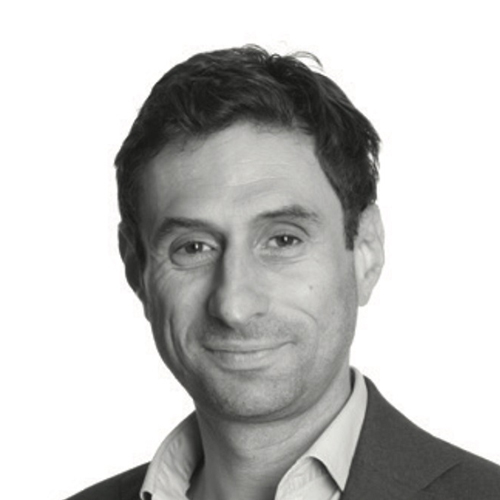 Mark Segal
Chief financial officer
Gaming Realms
In less capable hands, Gaming Realms could have faded into obscurity by now. Under the strategic direction of co-founder and CFO Mark Segal it is a company that is flourishing.
The last year has seen Gaming Realms emerge from its past as a B2C bingo and casino operator and focus fully on supplying Slingo games to the market.
During 2020, Segal has recruited a new team that is powering the company into profit. The results have been fantastic. A 66 per cent rise in H1 revenue is only the beginning.
Slingo is a great game and Segal is a great boss, who will make sure it reaches its potential.