Gaming Intelligence Hot 50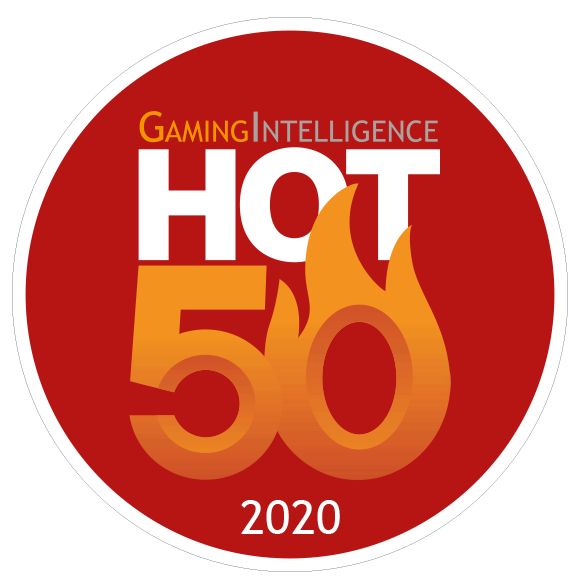 Ravi Haldahalli
Director of architecture and development
Atlantic Lottery Corp.
In his eight years with the company, Ravi Haldahalli has led the effort to modernise Atlantic Lottery's systems technology, with a focus on integrating the consumer's retail and digital experience. He is the man responsible for architecting a complex, multi-stage evolution of the lottery's technology systems to a fully-integrated ecosystem.
Introducing new technology such as QR codes and mobile apps to the lottery, he continues to push forward changes in digital customer engagement, in retail, online and via mobile for one of North America's most proactive lotteries.